The Taylor X Chroma litter has done nothing less than make me proud at every turn. They are sweet, they are outgoing, they are doing well in the ring, they are now coursing. I don't think you can ask much more than that. Credit does belong to the wonderful owners all these guys got also! You can have the most amazing dog in the universe, but, if they are not put in the public eye, no one will ever know. I am so thankful for every single family that has these puppies. Even if the only thing they ever do is being an incredible family member(which, is the pinnacle of a dogs life anyhow!)
Helga has her first two points from the bred by class handled by none other than me! First show out and she was perfect. I cannot be more proud of her and even a little proud of myself.
Tanner earned his QC in grand style the weekend of the 20th and will be competing the weekend of the 27th. I know he is going to be amazing.  Cherie may go ahead and qualify the weekend of the 27th if it is decided she is ready. She is quite a focused rocket!
Helga also has been accepted as a HABIT therapy dog and will be visiting children at East TN Children's Hospital. With her love of kids, this is right up her alley. Again, she has made me proud with wonderful temperament.
I also added a photo of Heather Feather as she is just beautiful.  Just a gorgeous balanced beauty.  Thank you to Rhonda Gold and Hanmin Lee for their photos of them both!!!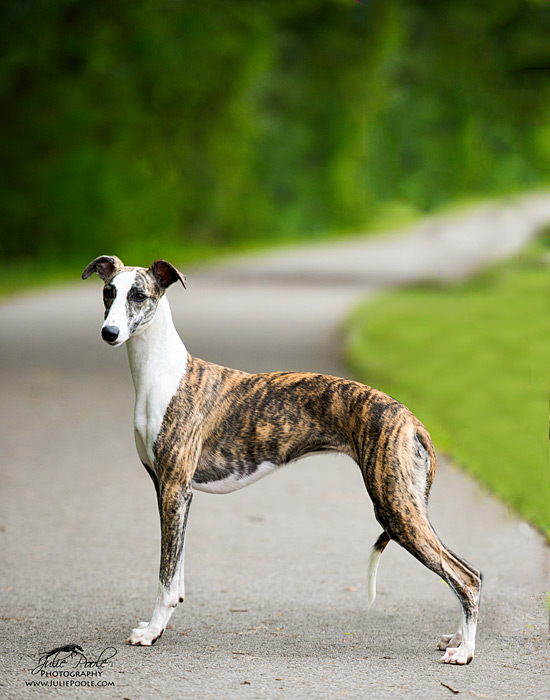 Tanner QC'ing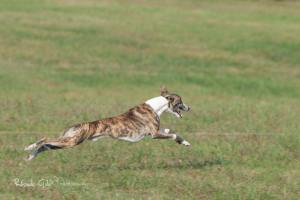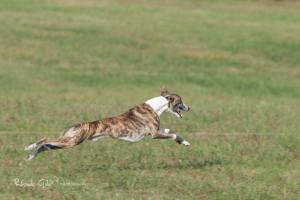 Tanner's finishing photo
Cherie practice run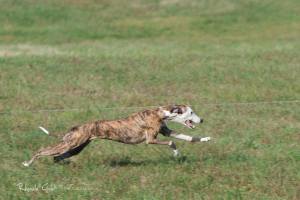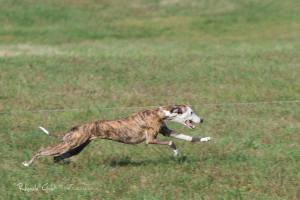 Heather Feather just being beautiful